Since I'm never going to sleep anyway, here's a post!
You Should Visit Rhodes

When you think of Greek islands, you're most excited to spend many lazy afternoons at the beach.
Rhodes has enough beautiful beaches for you to discover a new one every day. There are plenty of opportunities for low-key exploring.

When you're tired of the beach, your brainy and artistic side will enjoy wandering around one of Europe's biggest medieval cities.
You'll be equally taken by the Valley of the Butterflies and the Museum of Natural History. There's so much on this island to feed your soul.

Chocolate pop from Superstore!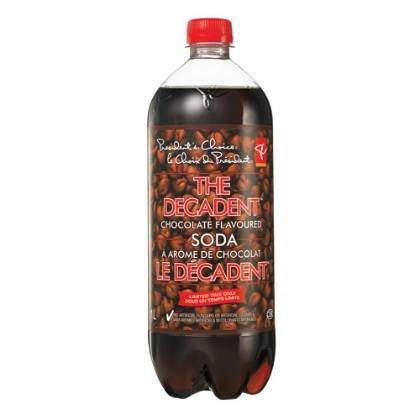 This is me right now, and every time I agree to get up early for some reason. Now, it's to go to the States in under an hour… Scumbag Brain: "Let's think about everything, ever!"